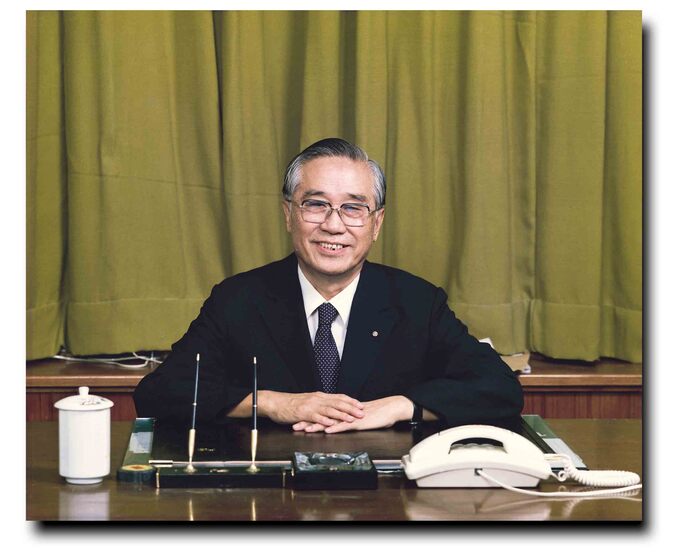 The intention to establish the school
Dr. Tien-Chi Chen established Shun-Tian General Hospital and had devoted to the medical service for several decades. In addition to medical practice and research, Dr. Chen was very enthusiastic about medical education. Seeing that there had been a great need for new blood in the clinical medicine education, he determined to establish a medical school. However, since there had been a full number of medical colleges at that moment, he then founded a 5-year junior college to realize his determination.
Choosing the location
The location of a school is related to the overall development for centuries in the future. Dr. Chen discovered that the previous location of Feng Chia College (Feng Chia University now) which is below Guan-Yin Mountain in Da-Keng scenic area with convenient traffic transportation to downtown and Shun-Tian General Hospital, would be an ideal base to connect teaching, learning, research, and clinical medical practice.
Officially established
In 1966, Dr. Chen donated NT$ 5 million and about 12 acres of land to the board of trustees of the college to establish the school. With the approval of the Ministry of Education (MOE), ChungTai Junior College was founded. The name of the school, the motto, school badge, school flag, and school song contain significant meanings and era background, which remind all students, faculty, and staff of possessing the medical professions, love, and passion all the time. As the school song goes "to heal the country, to heal the people, with love and persistence" for students to follow " to be diligent, hard-working, sincere and polite" with the expectation that "You're proud of being a student of CTUST today, and CTUST will be proud of you in the future".